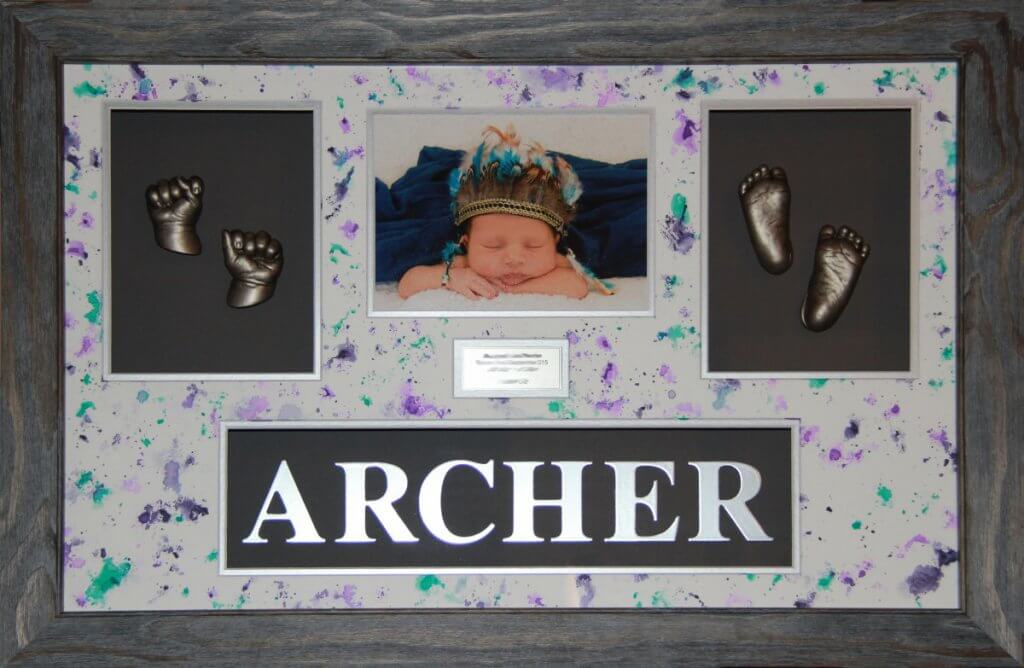 How spectacular does this new frame range look!
This frame is new to our collection and can accommodate a name of up to 9 letters in length and features a 6×8 photo. This frame range starts at $325 for a 5 letter name.
It also features our hand painted – one of a kind watercolour mats. You will not find this option ANYWHERE else.
The watercolour option can be added to any frame in our collection and we work with you to achieve a combination of colours you'll love!
#watercolour #newframerange #newproduct #original #oneofakind #handmade #adelaide #exclusive #kiddomag