Here is a gallery of our work… For examples of baby hands and feet frames please visit our Baby Hands & Feet Frames gallery or Sibling & Family Frames gallery for our family collection.
Have you found something elsewhere that you would like done but can't find it here?
Then contact us to discuss a custom option to suit your tastes.
Click on image to enlarge and view full image.
Belly Casting Gallery

Frangipani Design                Oriental Lilly                     Cloudy Sky             African Jungle Animals
        Farm Cow                       Pepper Pig                  Cherry Blossom                 Full Torso Cast
    Unpainted Belly            Belly Life Casting           Puppy and Kitten
---
Pet Casting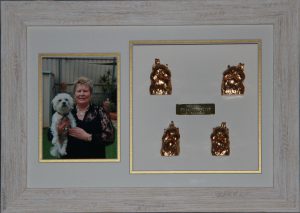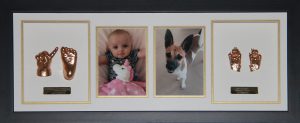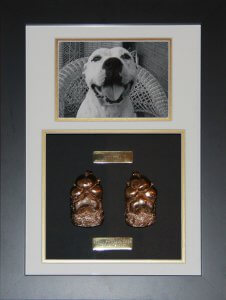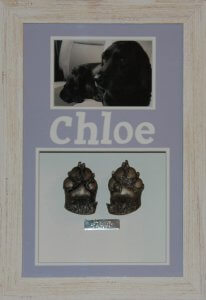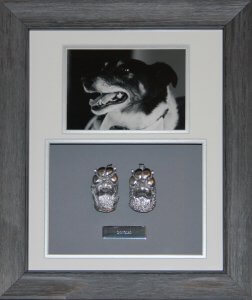 ---
Free-Standing Statues

   Children's Hands           Couple's Hands         Family Hand Sculpture          Adult Hands
       Two Adults                    Adult Hands               Wedding Day Hands      Mother & Daughter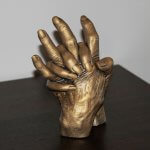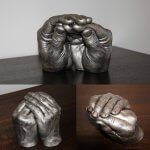 Ladies Hands                  Mans Hands